VODCA-RT
The application Graphical User Interface is subdivided into two main regions: On the left side of the GUI the data selection workspace is displayed and on the right side of the GUI is the patient data workspace which is organised by tabs allowing great extensibility of the application. The content of the data selection workspace depends on the selected tab in the patient data workspace. Figure 1 shows the application GUI.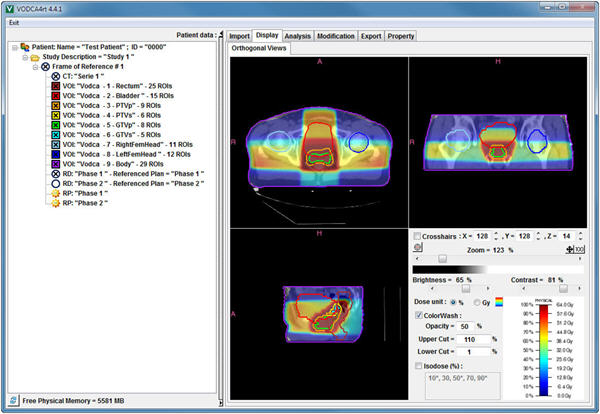 Figure 1:VODCA-RT Graphical User Interface.
Data Selection Workspace
The data selection workspace is a means of viewing the patient, study, frame of reference and series information which is displayed as folders that are hierarchically organised in a tree structure. The content of the data selection workspace and the context menu of the mouse's right button depend upon the selected tab within patient data workspace.
Patient Data Workspace
The patient data workspaces currently available to all users are the following:
Import

DICOM Server
DICOM Data
Other formats

Display
Analysis
Modification
Export

VODCA-DATABASE
DICOM-RT
Other formats

Property
Other ad-hoc or project specific workspaces are available only to users as part of the "Collaborative Development Project". See the API part of VODCA-RT.
Analysis performed using VODCA-RT can be saved directely into VODCA databases.
API (Application Programming Interface)
For research purposes this application has an integrated API. Examples and detailed information are in preparation.