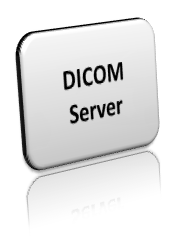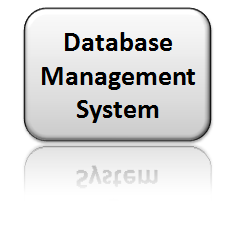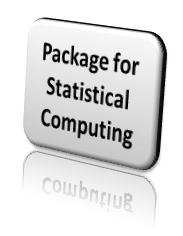 MSS is helping you to deliver the
"right knowledge to the right people in the right form at the right time"

VODCA provides its users with the tools they need to efficiently build their own local clinical and research Knowledge Management System (KMS) and Decision-Support System (DSS) in Radiotherapy. The core of the package is the capability to create, manage and use multiple longitudinal patient and clinical outcome databases tailored to meet the needs of radiotherapy. This allows you to reconsider and improve the way you are collecting, analysing and storing digital data in your radiation oncology department. The main development challenge is that effective data collection and analysis is driven by the need to balance flexibility and simplicity. If a system is too simple, it can only be used for a single purpose - but if it is too flexible, it may be too difficult for new users to learn. VODCA strives to reconcile these conflicting goals by providing its users with the tools they need to build their own research and clinical solution. The package consists of 3 components and 5 applications for their administration, use and connectivity.